Welcome to our monthly gallery of best practices and tools from your Center for High School Success partner schools in Oregon and Washington. Below, your coaches have collected timely tools and featured practices from across our region to help support you, your team, and your 9th graders! Please reach out to your coach if you have any questions, feedback, on input.
September, 2023
As we welcome our incoming 9th graders, we are excited to share some inspiring work from across our region, focusing on creating spaces of belonging for all students. To support your work this year, we have two important resources from OSPI to share:
In our recently-completed series of CHSS Summer Institutes, many schools expressed an interest in moving towards standards-based grading and instruction, and improving their culturally responsive teaching. OSPI is currently inviting schools to apply for significant funding in support of Culturally Responsive-Sustaining Mastery-based Learning. If you are interested, please visit this page, attend their next info session on 9/13, and submit your 1-page letter of interest by 9/29.
If you are a grant-funded school, you should have received an invitation email from OSPI this past week to submit your application. If your principal did not receive this email or if you have questions, please reach out directly to our NW Regional CHSS Director, Henterson Carlisle.
We also want to thank and appreciate all of you who were able to attend our CHSS Summer Institutes in August! We really enjoyed learning together as we presented the first of our 3-part series "Interventions 201" to help create a culture of belonging in our schools, and improve the effectiveness and efficiency of our interventions.

Calendar
9/13 & 9/14, 4:00-5:30 PM PST: New Team Member Training
Do you have new team members? Would they benefit from an overview of our key principles, founding elements, practical routines and practices? If so, please register here, and join other new members and CHSS coaches for this awesome online session!
After registering, you will receive a confirmation email containing information about joining the meeting.
9/19, 8:00 AM PST: CHSS Leadership Cadre, First Meeting!
This new national support and learning structure for 9th grade administrators is launching this month. Please register here if you haven't done so already!
CHSS Fall Collaboratives!
This October, we will gather to present the second part of our 3-part series "Interventions 201." We are trying to leverage existing PD days (LID days, etc.) to maximize resources and networking opportunities. As such, we are providing an array of participation options. To help us with our planning, please work with your team lead to complete this quick form to share your team's availability.
10/6: IN PERSON

Puget Sound, Talley High School in Renton
Central WA, Yakima ESD 105

10/13: IN PERSON

SW WA, location TBD
NW WA, location TBD
Puget Sound, location TBD

10/20: VIRTUAL

12-3 PM (1-part session on Zoom)

10/24 & 10/25: VIRTUAL

3-4:30 (2-part sessions on Zoom)
Timely Tools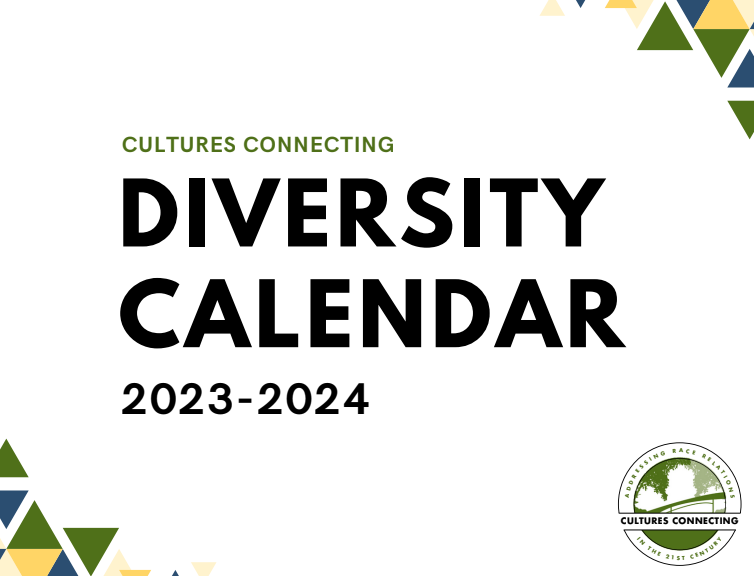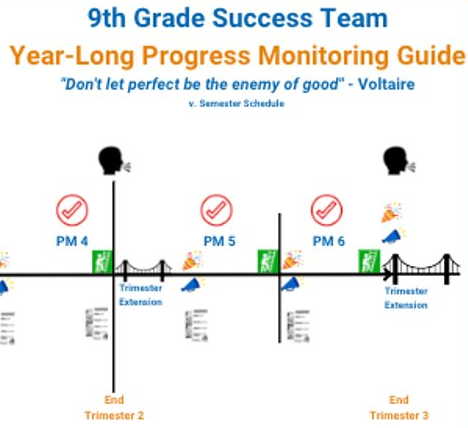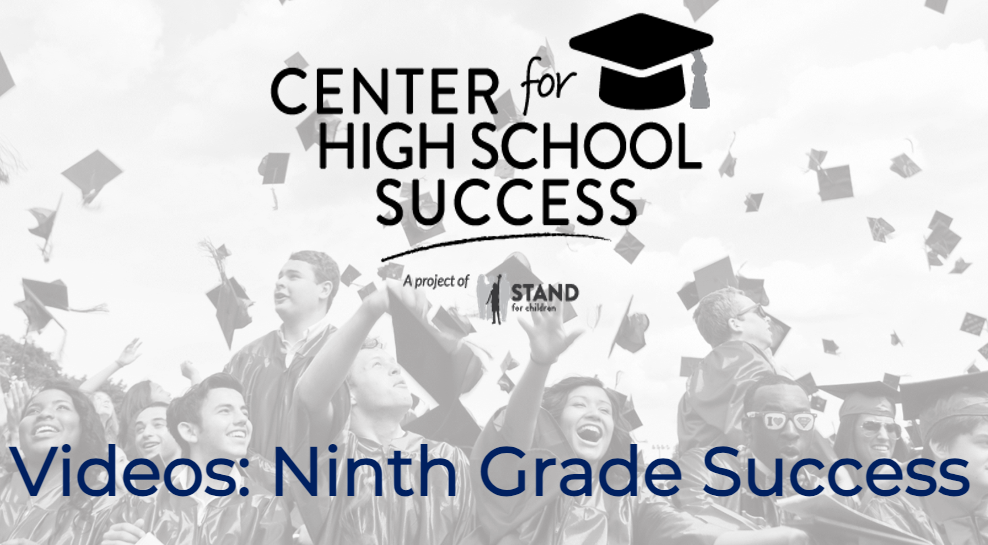 Leverage your calendar as a tool to increase BELONGING! Consultant Caprice Hollins has created this incredible annual calendar for use by school for planning. Her 4 criteria for choosing dates are:
Might a student or staff member be absent as a result of this day?
Might a student or staff member be disengaged as a result of this day (e.g., hunger or a negative
association with a particular day/date such as Thanksgiving, or a day of remembrance of a tragic
event)?
Might a student, family, or staff member not be able to participate in a school activity during or after
school as a result of this day?
Does the day provide an opportunity for a teachable moment regarding ethnic or
cultural diversity that might not otherwise be discussed, particularly dates
associated with a continued history of oppression, discrimination, or racism?
This year-long progress monitoring guide is a powerful tool for your team to ensure that you're routinely engaging in data-informed practices that center student voice and maximize your impact. Available here for schools on semesters or trimesters, this guide integrates the following essential elements into your action planning:
Increase belonging
Center student voice
Develop self-regulation skills
Measure progress
Provide focused support
Celebrate success
Communicate progress & success
Are you interested in viewing some of our best team practices in action? Would you like to watch a documentary about transformative 9th grade success work? This PPT includes links to videos of exemplary team meetings, as well as the documentary about the 9th grade success team work in Chicago: The Second Window.
Featured Practice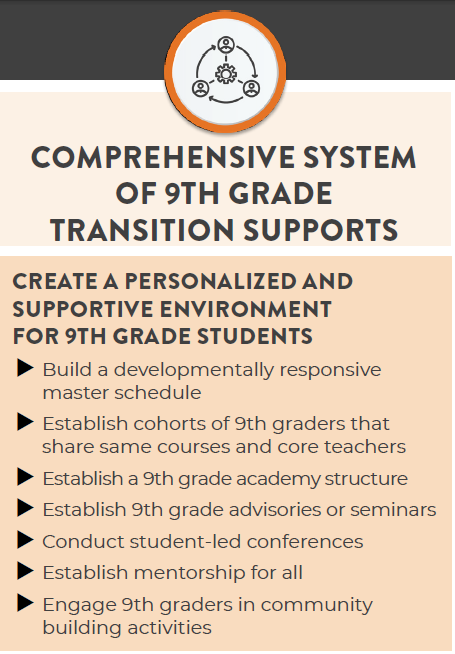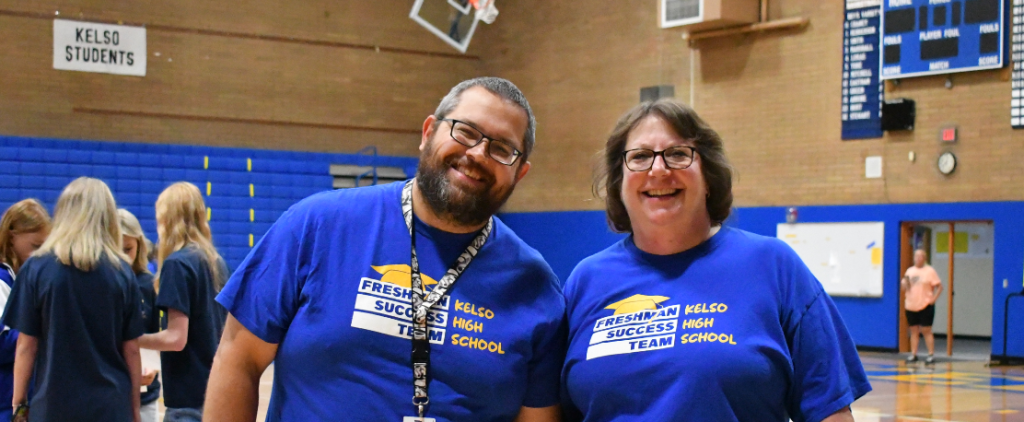 9th Grade Only First Day: Stanwood and Kelso High Schools both devoted their first day of school to activities to support their incoming students, with team building activities, peer-led orientation activities, instruction on how to be successful in their first year, and many opportunities to connect with adults and peers without 10-12th graders on campus.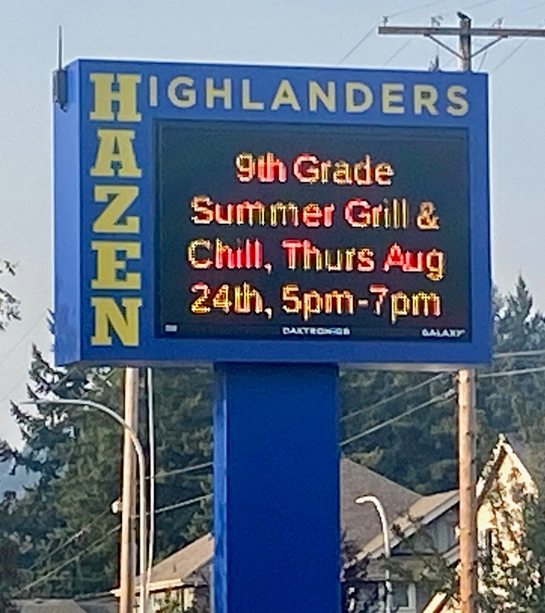 9th Grade Family Orientation: Hazen High School in Renton welcomed families to their "Summer Grill and Chill" evening event before the first day, where they showcased ways for students get involved in school, toured the school, met student leaders and members of the 9GS team, and reviewed ongoing supports for 9th graders. They taught parents how to access grades online, and emphasized the importance of 9th grade success.
Previous SNAPTSHOTS
Northwest CHSS Student Success SNAPSHOT September

As we welcome our incoming 9th graders, we are excited to share some inspiring work from across our region, focusing on creating spaces of belonging for all students. To support your work this year, we have two important resources from OSPI to share:

Northwest CHSS Student Success SNAPSHOT

Welcome to our monthly gallery of best practices and tools from your Center for High School Success partner schools in Oregon and Washington. Below, your coaches have collected timely tools and featured practices from across our region to help support you, your team, and your 9th graders! Please reach out to your coach if you …

Read more