The Center for High School Success is excited to introduce our 2023-24 CHSS Demonstration Schools and share an opportunity for you to join us on a visit this year! CHSS Demonstration Schools are chosen for their sustained improvement, consistently high 9th Grade On-Track Rates, and exemplary implementation of the CHSS Roadmap.
Meet this year's CHSS Demonstration Schools!
Poudre High School, Fort Collins, CO
Across the three-year partnership with CHSS, Poudre High School, a large, diverse high school just north of Denver, increased 9th Grade On-Track Rates by 13%.
"The Roadmap provides a true roadmap to implementing the structures and practices needed to do the work. The structure creates a teaming model that increases teacher collective efficacy. The data shows us that it's the right work. We're keeping students on-track and it's resulting in better student outcomes, including increases in our on-time graduation rates."

Kathy Mackay, Principal
"The Poudre team is transforming the high school experience by developing year-long transition supports for ninth graders." Judith Martinez, CHSS Southwest Regional Director
Kirby High School, Memphis, TN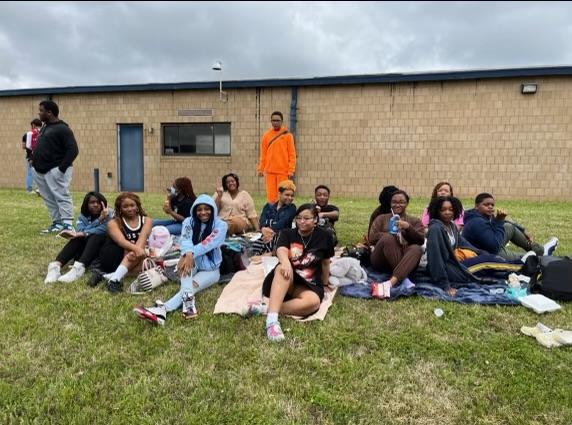 Kirby High School has partnered with CHSS for four years, and, across the partnership, increased 9th Grade On-Track rates by 176%!
"One key thing that we like to do is student empathy interviews. These interviews help us to see what our students are thinking and how we can improve. We have found that our students hold a lot of the answers–we just have to listen."

Ryan Damek, Freshman Academy Principal
"In each year of our partnership, Kirby has implemented a transformative 9th Grade Success best practice, including moving the 9th grade students and team into a separate part of the building to create a true school within a school structure in order to meet the developmental needs of the students." Lori Oduyoye, CHSS Southeast/Midwest Regional Director
Booker T. Washington High School, Memphis, TN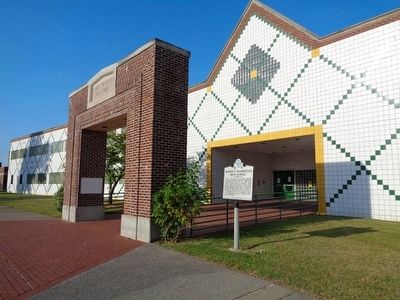 Across the four years of partnership with CHSS, Booker T. Washington (BTW) High School, a small school steeped in American history, has embedded structures and systems to keep their 9th Grade On-Track Rates between 91%-96%.
"Over the past four years, BTW has been able to collaborate with other schools, organize goals and agendas, designate roles, and disaggregate data using strategies implemented by CHSS to improve student outcomes. Our outcomes have improved and our strategies have been streamlined as a result of our partnership."

Jaclyn Boyd, 9th Grade Success Team Lead and Senior Reading Advisor
"I am most proud of the 9th Grade Academy Team. All members go above and beyond to fulfill their role on the team to ensure the success of 9th graders." Lori Oduyoye, CHSS Southeast/Midwest Regional Director
McDaniel High School, Portland, OR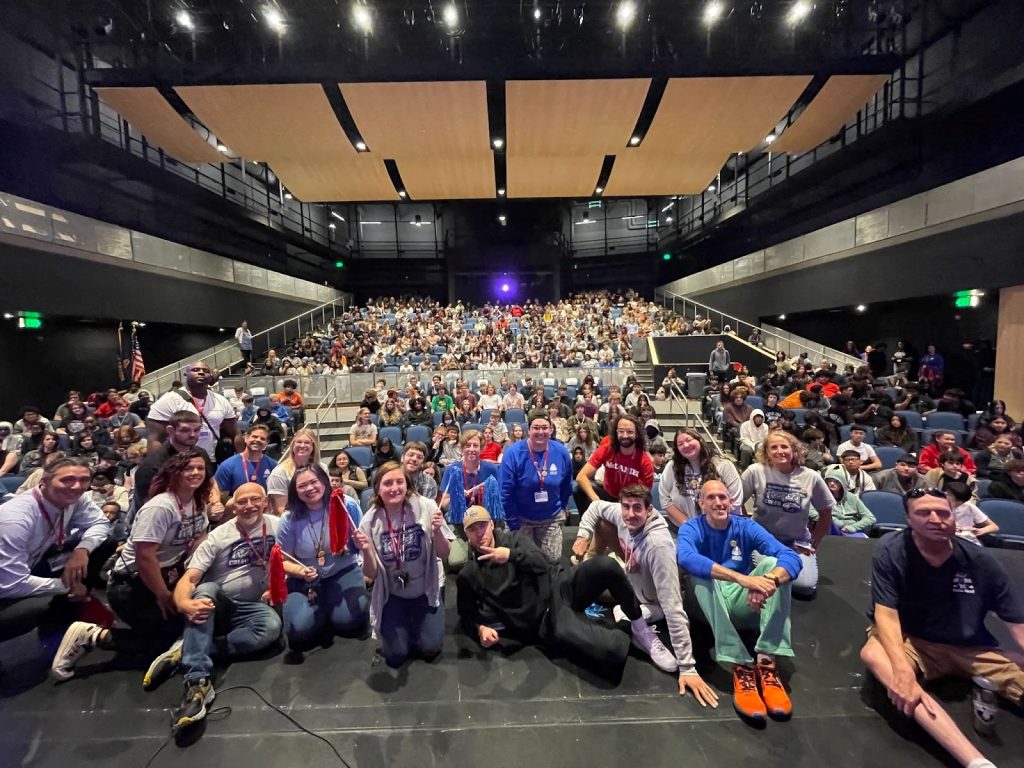 McDaniel High School, a large, diverse high school that was one of the very first schools to partner with CHSS five years ago, increased 9th Grade On-Track Rates by 27%.
"McDaniel High School has had a long history of 9th grade success work… and we were one of the first schools to partner with CHSS. In our 9th grade program, we center restorative justice practices, equitable grading, project-based learning, student empathy interviews, and home visits. The work is transformative because we center students."

Kim Kanof, 9th Grade Team Lead
"I'm excited for others to hear about how 9th grade teacher collaboration contributed to schoolwide fair grading practices." Kristin Romano, CHSS 9th Grade Success Coach
Union High School, Vancouver, WA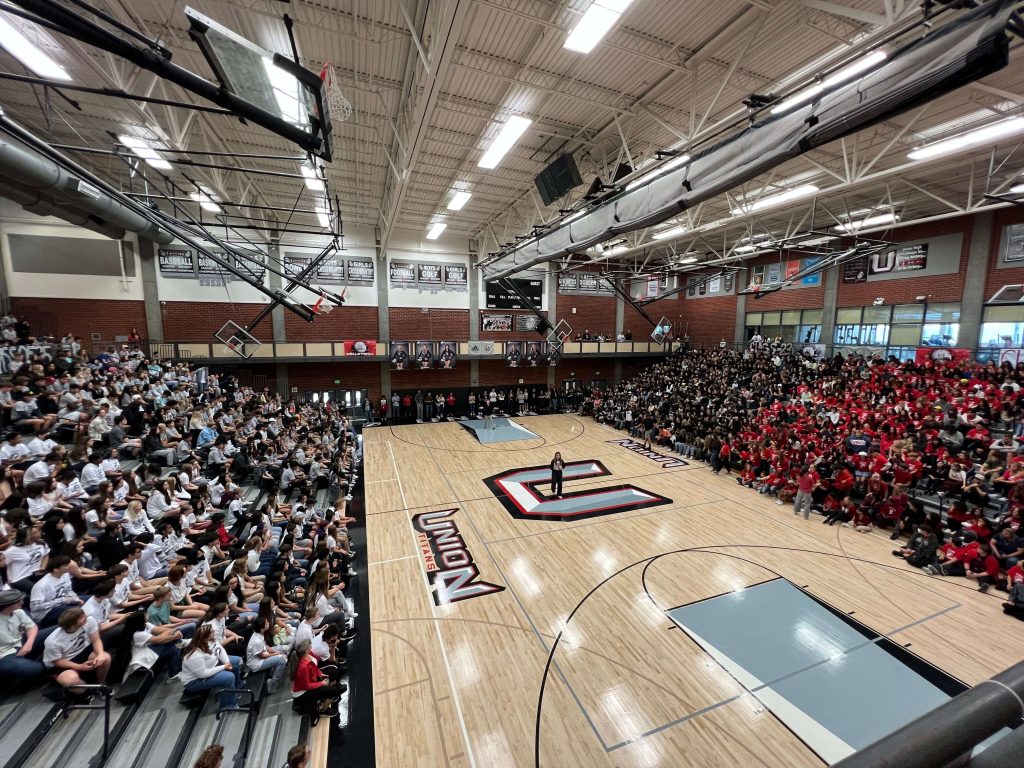 Union High School is just across the Columbia River from Portland in the Evergreen School District. As the largest high school in our CHSS Demonstration School portfolio, Union has sustained a 9th Grade On-Track Rate of over 90% across multiple years.
"Our [9th Grade] Success Team serves as a model professional learning community in the manner in which they set/achieve goals, use data to monitor progress and implement tiered intervention strategies to meet the needs of students and families."

Griffin Peyton, Principal
"At Union High School, you will notice the strength of their 9th Grade Success Team meetings. Led by an expert teacher and facilitator, each member takes ownership and is committed to building systems and implementing strategies to support students finding academic success and belonging." Melissa Rysemus, CHSS 9th Grade Success Coach
---
We are partnering with Demonstration Schools to host Learning Labs, where you'll have the opportunity to see best practices and strategies from our CHSS Roadmap in action and collaborate with other educators in our national CHSS Network! View school visit dates and register to attend below.

To ensure the best experience, we are capping registration at 30 registrants per school per visit. Secure your spot and register today!