Welcome to our monthly gallery of best practices and tools from your Center for High School Success partner schools in Oregon and Washington. Below, your coaches have collected timely tools and featured practices from across our region to help support you, your team, and your 9th graders! Please reach out to your coach if you have any questions, feedback, on input.
November, 2023
Thank you to all of you who attended our CHSS Fall Collaboratives, the second in our 3-part professional development series, "Interventions 201" aimed at increasing the effectiveness of our interventions. We facilitated 6 Collaboratives across WA, 4 in person and 2 virtual. If your team was unable to attend, please work with your coach to integrate the content and resources into upcoming team meetings.
We look forward to seeing you for part 3 in the winter (final dates are coming soon) will address the following:
Utilize decision rules to develop tier II group interventions​
Articulate how to teach/develop a competency​
Identify how to effectively track interventions and monitor for impact
CHSS and OSPI News: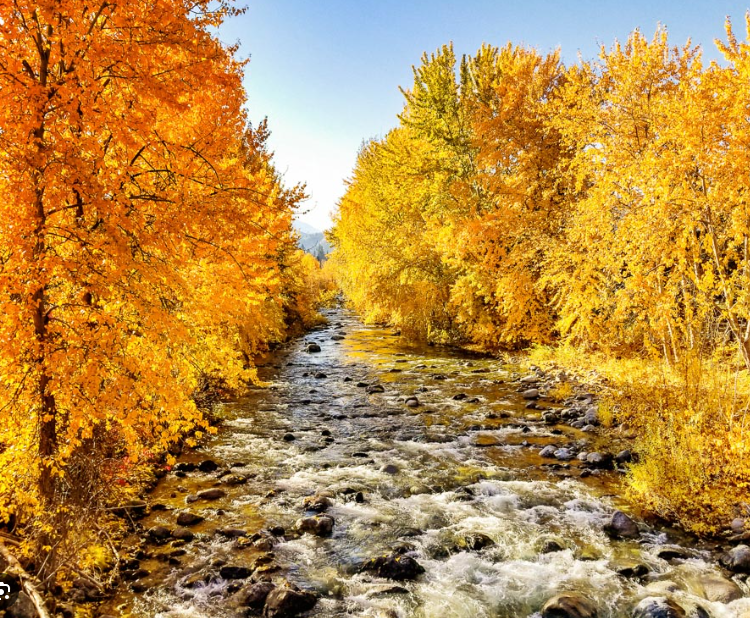 OSPI UPDATE: 9TH GRADE SUCCESS FUNDING BUDGET SESSION
All schools who have received the OSPI grant to fund your 9GS team work have received an invitation from Kefi Anderson about an optional Grant Budget Session. Meeting information is below:
FAIR GRADING OPPORTUNITY! If your team is ready to take your next best step to implement fair grading, OSPI and CHSS are exploring the possibility of offering additional fair/equitable grading professional development to schools in partnership with the Crescendo Education Group, Joe Felman's team (author of Grading for Equity). Please let your coach know if your team is interested and we will follow up with you as OSPI confirms training options.
OSPI GATE EQUITY WEBINAR FOR NOVEMBER: 9TH GRADE SUCCESS!
Join Kefi Anderson from OSPI and an amazing team from Portland Public Schools as they share the importance of 9GS work and its powerful impact on students; view webinar here.
Calendar
11/15: In Person Fall Collaborative, Evergreen Public Schools
CHSS Demonstration School Learning Labs: See the CHSS Roadmap in action! Register and learn more here.
11/7/23: Poudre High School, Fort Collins, CO
1/18/24: McDaniel HS & Union HS, Portland, OR & Vancouver, WA
2/27/24: Kirby HS, Memphis, TN3/20/24: Poudre HS, Fort Collins, CO
Timely Tools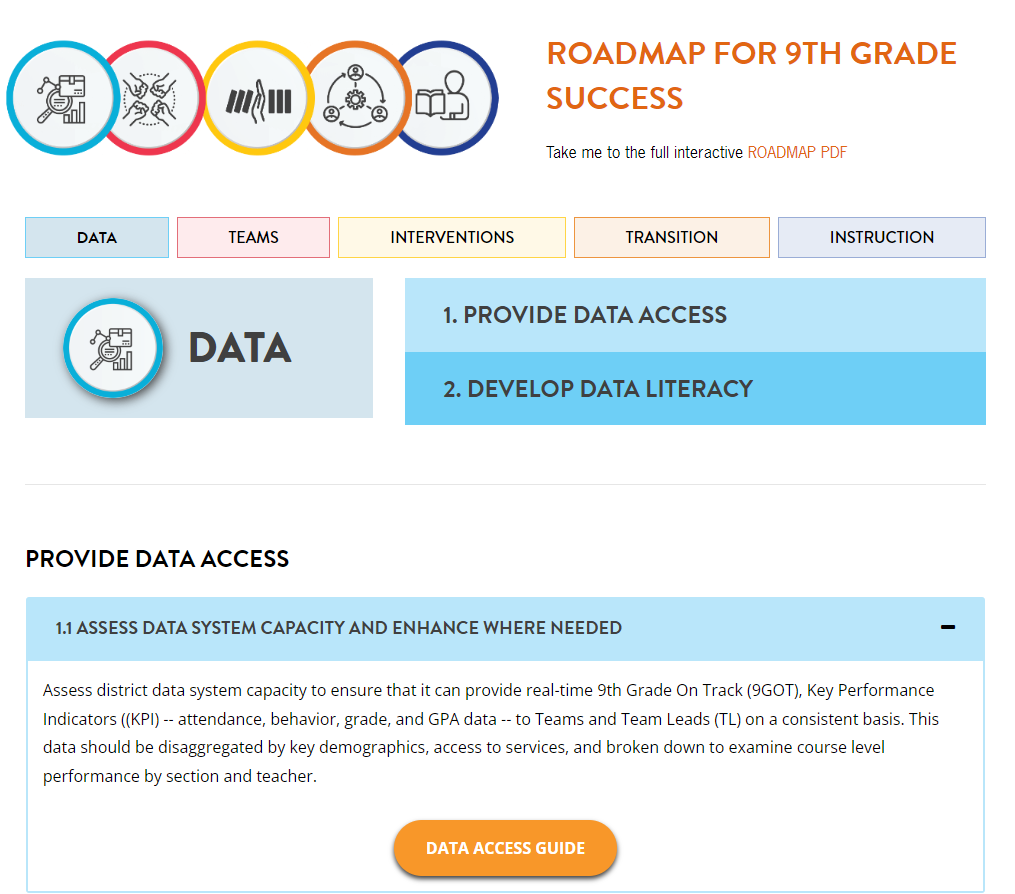 CLICKABLE CHSS ROAD MAP!
CHSS is thrilled to introduce the Clickable CHSS Roadmap! This resource contains proven tools to support work in each of the five drivers.
INTEGRATE STUDENT VOICE TO PLAN TIER 1 AND 2 SUPPORTS: RELATIONAL TRUST INVENTORY
Those who attended our CHSS Fall Collaboratives were able to review, pilot, and discuss applications of the CHSS Relational Trust Inventory. This tool was developed based on the best practice literature for assessing students' levels of trust at school, and is free for all of our partner schools.
This is a direct link to the Inventory, it will force a copy for your school to modify and use with students.
Many teams saw ways to improve the tool to increase access via translation into Spanish and other languages, and to increase readability; as a Google doc, you are free to modify.
Be sure to add student name/ID number if you are planning to use results for targeted/tier 2 supports or additional assessment.
Please work with your CHSS coach for additional guidance, data processing/prep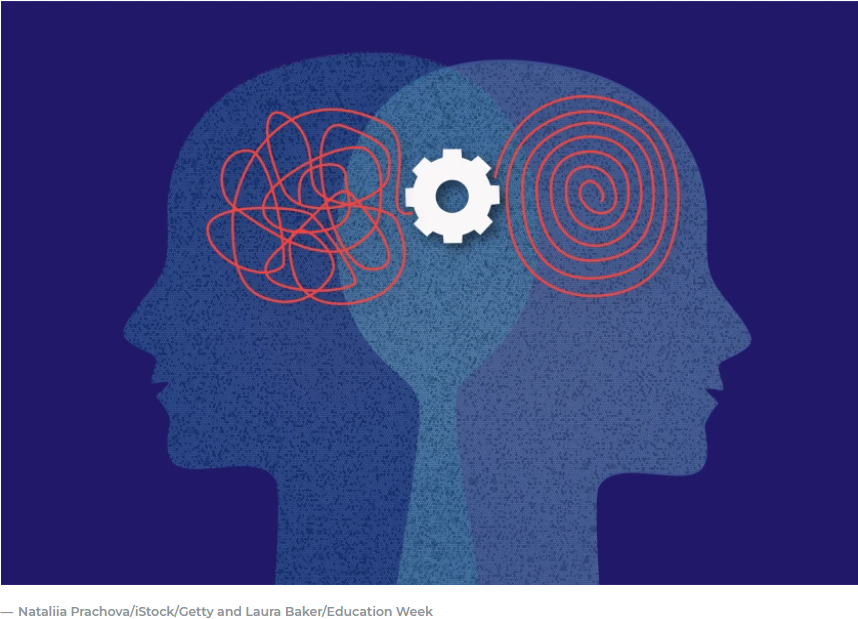 MENTAL HEALTH AS A ROOT CAUSE IMPACTING ATTENANCE
Featured Practice
Interventions: Provide explicit instruction and ongoing supports to 9th graders on how to "do school" well. This month we highlight practices under our Interventions driver on the CHSS Roadmap.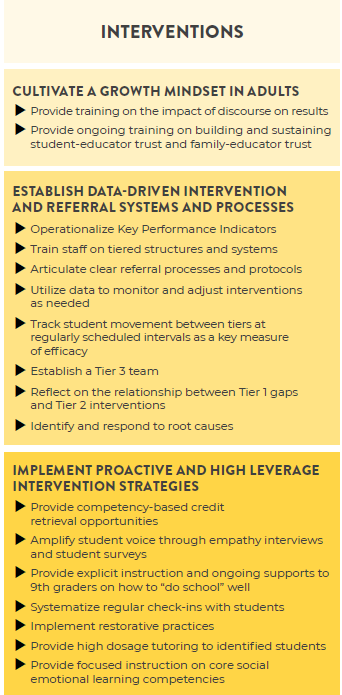 In two recent CHSS webinars, Estacada HS shared their journey to 90+ on-track rates using student voice to inform how they build belonging and design interventions. This shared folder contains the slide deck and shared resources. Take a look and talk to your coach to learn more!
During Fall Collaboratives we explored how to improve interventions. We introduced the Intervention Decision Guide, which identifies the first step as assessing the level of belonging experienced by the student. Here are few examples of ways schools are building belonging now that we are well into the school year:
To increase connection between students and teachers, Kelso HS is planning "Kelso Connections" where teachers and staff meet individually, during the school day, with students who have 1F to co-create an individual plan to get on track.
Nooksack Valley HS uses advisory time to ask students once per month throughout the year to respond on a simple 3-question survey to assess their levels of connection and support. These data are combined with academic data to plan tier 1 and 2 supports, and as progress monitoring data for measuring belonging.
Effective interventions develop a skill or competency and measure outcomes. We emphasized the importance of collecting actionable qualitative data. Here are some examples of interventions that teach a skill or competency:
To increase success in core classes, Lindbergh HS & Hazen HS are providing targeted interventions for students who are not passing. Named Core Class Interventions (LHS) and Two Week Turnaround (HHS), these are supervised and heavily supported tutoring sessions to teach self-regulation, fill in content gaps, and build relationships between students and staff. Both schools engage in a cycle that includes conferring with students, calling caregivers, and monitoring attendance. To measure efficacy both schools monitor grades before and after.
At Mount Vernon HS, Link Crew is a strong part of their school culture, and benefits from high levels of student and staff ownership and leadership. They are utilizing advisory to have Link Crew leaders teach monthly lessons to all 9th graders to proactively teach 9th grade success skills. November's lesson will focus on the skills of how to ask for help from your teachers when struggling.
At Union HS they instituted a highly successful Tier 1 intervention called Workday Wednesday. Each week, most 9th grade classes teach into and give students time to use this Workday Wednesday Tracker to build self-regulation, academic reflection and prioritization skills. Union HS is one of our CHSS Demonstration Schools. You can register to visit and see Workday Wednesday in action here.
Previous SNAPTSHOTS