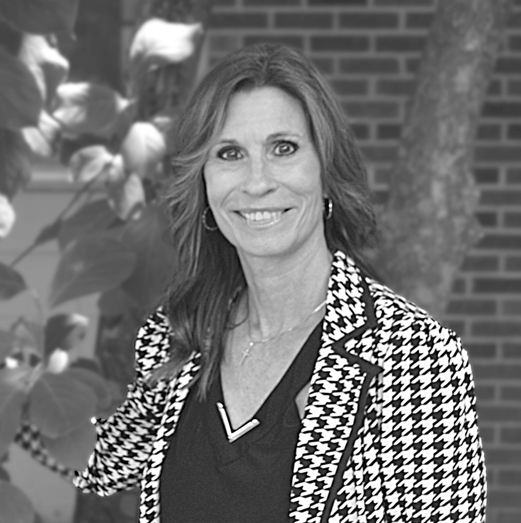 Karen is a 9th Grade Success Coach in Louisiana partnering with schools in St. Landry Parish. With a remarkable career spanning 32 years, Karen's influence on St. Landry Parish students has been immeasurable. As a teacher, she invested her time and energy in nurturing young minds and guiding students toward a brighter future. Transitioning into administrative positions, Karen took on roles that shaped the educational landscape. During her 12-year tenure as a principal in St. Landry Parish, she prioritized educational excellence, cultivating an environment that fostered growth for both students and educators.
Karen's academic journey began at the University of Southwestern Louisiana, where she pursued her passion for education and earned a Bachelor of Science degree in Business Education. Her strong desire for knowledge and her unwavering commitment to learning led her to Northwestern State University, where she successfully earned her Masters of Education degree.
Beyond her professional achievements, Karen's personal life is equally vibrant. Married to an educator who shares her passion for their careers and the district, they have forged a partnership that embraces their dedication to education. Karen's love for exploration takes her on journeys of travel, outdoor camping, and hiking, all of which mirror her zest for life and her thirst for new experiences. As a mother of two and a brand-new grandmother, her legacy of education and empowerment extends to her own family.
With her incredible journey in education as a foundation, Karen Vidrine eagerly embarks on a new chapter as the 9th grade HCSS coach for St. Landry Parish with Stand for Children. Her passion for education continues to guide her, ensuring that the torch she carries illuminates the path for future generations of learners.
In 9th grade, Karen walked to and from school every day with her best friend Nancy.