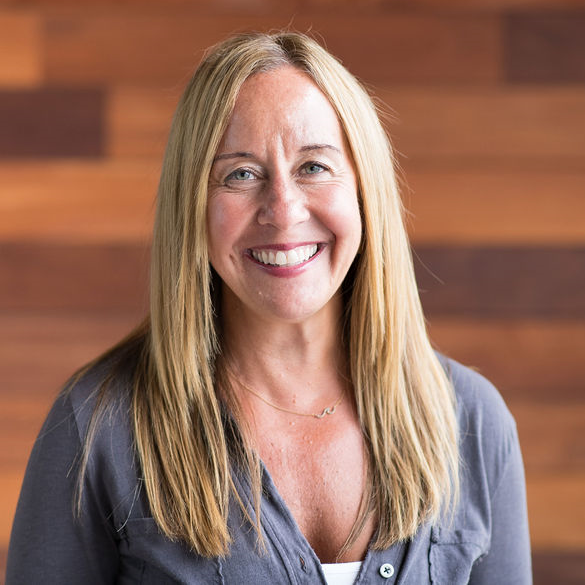 Tara DeBois, National Director of Professional Development, oversees programming internally for our CHSS Team and externally for our national network of schools.
Tara grew up in Portland, Oregon and began her career as a teacher in the school district she attended as a student. Tara initially left the classroom to serve as an instructional coach, which eventually led to her role as a district administrator in charge of curriculum and instruction. Her love for systems design combined with her passion for educational justice led Tara to join the CHSS team in 2019 where she remains especially committed to creating school houses where all students (and adults) belong and succeed.
Tara lives in Oregon with her husband, Bryan and their yorkie, Theodore. She is a proud mother of two wonderful young men, Tyler and Cole, and loves spending time with her family. You will always find her near the water- swimming in her pool, paddling in the river or surfing in the ocean.
In 9th grade, Tara began playing for Portland Volleyball Club and has passionately loved the sport ever since.