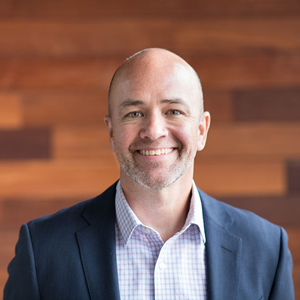 Doug Judge is a 9th Grade Success Coach, working with incredible schools and districts in NW Washington state. Doug was drawn to 9th grade success work at CHSS based on its strong evidence of effectiveness in addressing systemic inequities across very diverse districts, states, and regions. Doug finds this work refreshing in its creativity and its centering of student voices to guide change efforts.
Doug has worked in a variety of roles in foster care, juvenile justice, and public and institutional school settings, most recently as a high school administrator and a district SEL director. His PhD is in special education, and his research and teaching interests include SEL, alternatives to exclusionary discipline, and addressing mental health, trauma and resilience in schools through MTSS.
Doug and his wife Kelly live in West Seattle, where their 4 magical daughters keep them filled with wonder.
In 9th grade, Doug was working on a small farm, playing sports, and starting to fall in love with books.