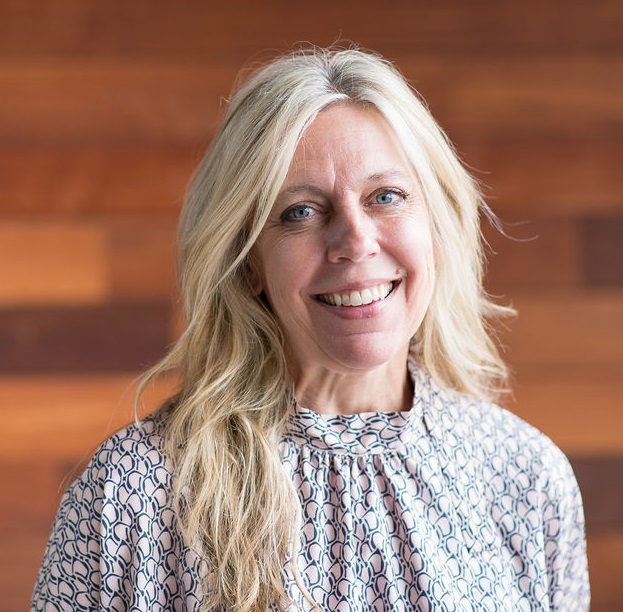 Deb Odell is a 9th Grade Success Coach for Center for High School Success and partners with teams through the Northwest region. As an experienced administrator, teacher, staff developer and ELD specialist, she approaches school transformation through universal access and effective, empowered teams. She has led teams towards measurable and positive instructional and system change through a focus on student response to instruction. Deb was a National Level GLAD Key Trainer for 23 years and is currently a trainer for Peace Learning Circles.
Deb loves working for CHSS as they ground 9th Grade Success work in student voice and they honor the heart of systems change, relationships. Currently she tries to keep up with her two amazing adult daughters and can be seen fishing with her husband or paddling on Oregon lakes and or exploring new trails with her horse Lena.
In 9th grade, Deb was an awkward, scared student and loved basketball and credits that team with providing the belonging and connection needed to make it through high school.