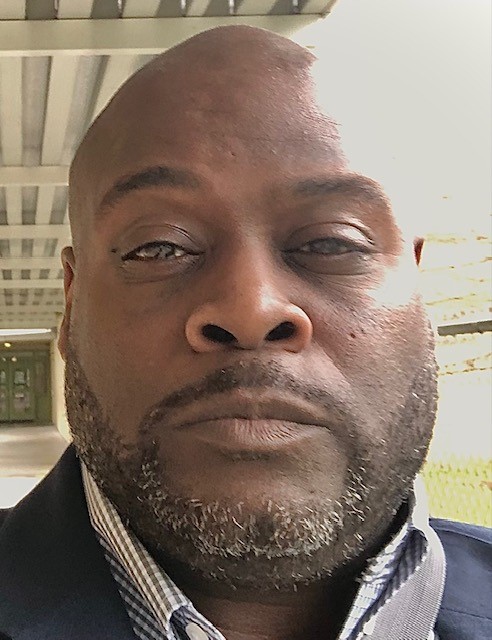 Mr. Stacy L. Bradford is a 9th Grade Success Coach in Baton Rouge, LA. His responsibilities include partnering with school and district leaders to improve graduation rates through the implementation of the CHSS Roadmap.
Stacy passionately believes we are on a journey of continual learning and must keep ourselves open to the academic and life lessons that are regularly presented to us. He is committed to the mission of assisting everyone to attain their own personal goals. Mr. Bradford approaches each school year with refreshed energy and a commitment to serve the children of his community. With experience as a teacher and administrator at the elementary, middle, high and district levels, Stacy feels extremely fortunate to have witnessed the transitions students and adults make in their educational journeys.
Mr. Bradford has three children with his wife Erin, Chloe (20), Jacob (17), and Blaine (15), with many unique needs, so he also understands from a parent perspective the developmental process of our children. The depth and range of these experiences are gifts that have broadened his own understanding of how we must customize learning, for our children to become caring, productive, and self-sufficient citizens. He looks forward to the continued growth of the 9th grade cohorts in Baton Rouge, Louisiana.
In 9th grade, Stacy always looked forward to hanging out with friends, and preparing for football games.