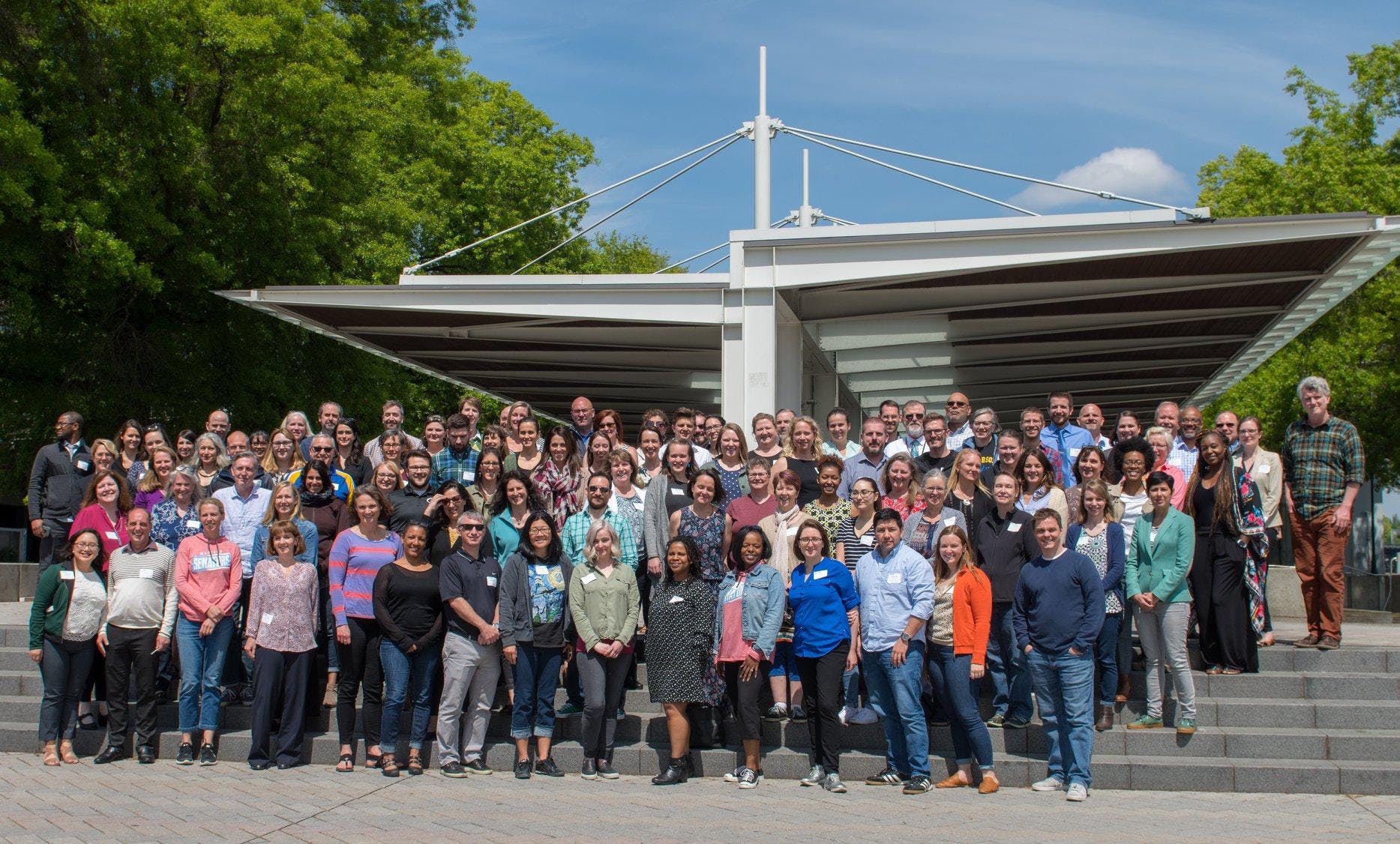 Join us for the Ninth Grade Success Institute hosted by the Oregon Center for High School Success! At this two-day workshop, your school's team will engage in learning that challenges their assumptions about why students struggle in 9th grade; acquire strategies for effectively organizing their 9th grade teams for impact; and engage in rigorous data analysis and action planning for continuous improvement.
Oregon CHSS Ninth Grade Success Institute
Date: August 13-14, 2019
Time: 8:30 am-4:00 pm
Location: Gregory Forum at Clackamas Community College, Oregon City Campus
19600 Molalla Ave. Oregon City, OR 97045
Breakfast, lunch, and all materials provided
IMPORTANT NOTE: Ninth Grade Success programs will require input from specific members from your team. As a result, we recommend that each team consist of at least one of each of the following: Ninth Grade Team Lead, a Ninth Grade Core Content Teacher, a Ninth Grade Counselor, School Administrator, an Attendance Specialist. Please register as many as five team members below.
Register now to join a cohort of educators in your region for two days of powerful learning.